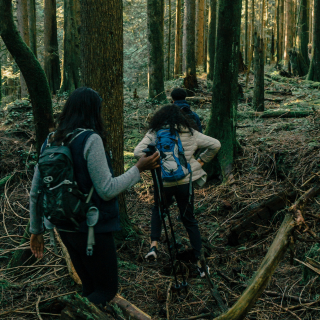 Before you sign up to an event, make sure you've read this first.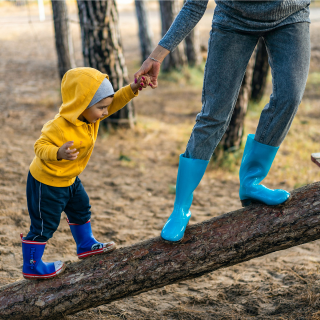 How do we process your donations via text and why we do it this way.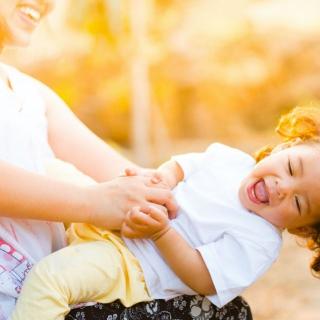 This policy applies to trustees, staff and supporters (donors and suppliers) of Family Holiday Charity.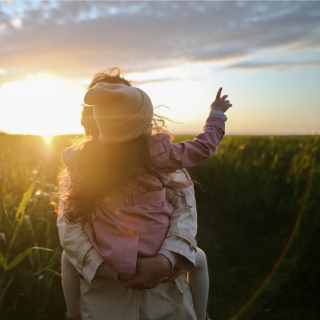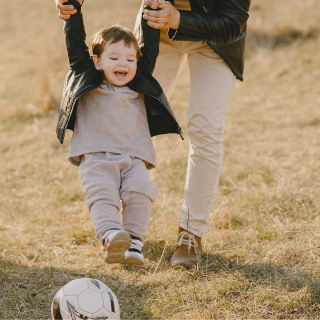 We are committed to resolving your complaint as quickly as possible.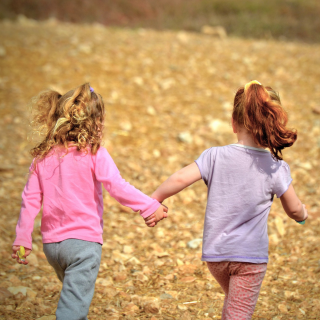 What are Cookies and why do we use them?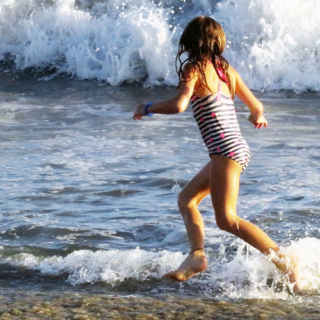 Everything you need to set up your own great fundraising activity.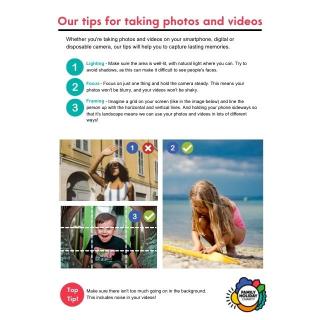 Make the memories of your holiday last with our handy guide to taking photos and videos.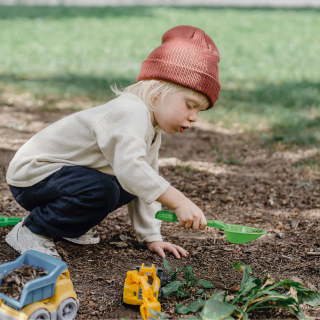 The Safeguarding Policy for Family Holiday Charity.
The policy and key principles of content capture for Family Holiday Charity.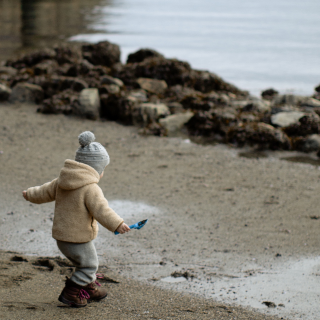 The policy for Family Holiday Charity in working with vulnerable people.