Our story focuses on families.
Our team of #HolidayHeroes is united by our vision, mission and values. They're in place to make sure the charity develops and grows, while all the time staying focussed on what matters – the gift of space and time that a holiday brings to a family having a tough time.
Our vision is to transform lives with the anticipation, enjoyment and memory of a holiday. A chance to connect, revitalise and discover. 
Our mission to give families a chance to enjoy time away together.
To explore

To have new experiences

To meet new people

To have fun.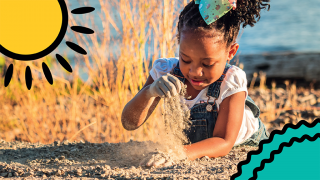 Our Values
Positive – we bring creativity, innovation and energy to our work. We focus on what can be achieved and we enjoy going beyond what people expect.
Curious – we ask questions and we want to know why? We seek out new ideas and are prepared to try and fail because that's how we learn.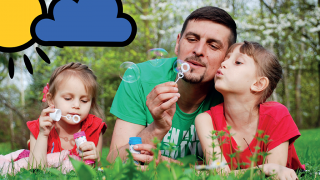 Purposeful – we are committed to our shared goals and we take deliberate decisions to progress towards them. We are proactive and considered.
Dynamic – we adapt to the world around us and we look ahead to anticipate change. We are nimble and responsive. 
Mindful – we listen and use what we learn to transform lives. We care about families, our supporters and each other. 
Our goals
The charity strategy is focused around three key goals. All the actions the team delivers link back to them: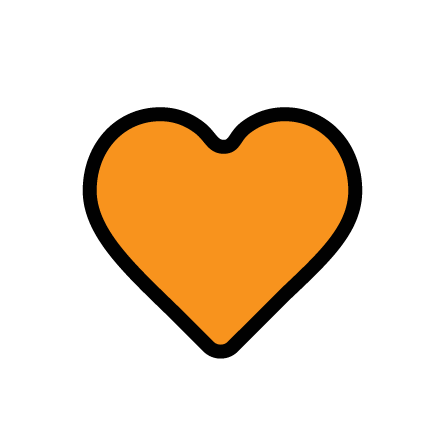 You may be interested in: