Holidays open up new possibilities. There's time to reconnect and try new things, fly a kite and make happy memories together.
Holidays are more than feeling the sun on your face. They make a lifetime of difference. 
In 2020, the Family Holiday Charity asked families about the differences they could still feel between 6 and 14 months after their holiday. 
More than 90% of them told us they still get on better, spend more time together and are worrying less since they've come home.
85% of families said that children were going to school more regularly  

84% said they were less isolated and were

 

getting more involved in their community  

83% of families told us their mental health was better

63% of professionals say they have a better relationship with families

62% of families do more together than before 
 Read the full report here.
Families facing tough times
Family holidays build confidence, happy memories, and hope for the future. Holidays offer space and time away from the things that make life tough for families. In 2019, our last normal year pre-covid, the issues families were facing that made life tough included: 
100% Low income
59% Mental health issues
59% Low confidence
42% Social isolation
29% Domestic abuse
25% Physical health issues
24% Disability 
18% Young carers 
14% Bereavement 
 
You may also be interested in: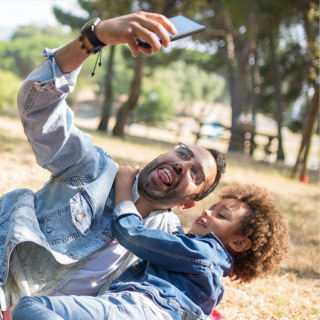 Our research helps support families long after the holiday ends.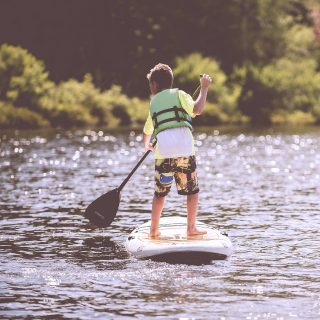 How do holidays affect our well-being?