Holidays open up new possibilities. There's time to reconnect and try new things, fly a kite and make happy memories together.
Holidays are more than feeling the sun on your face. They make a lifetime of difference. 
In 2022, we helped more families than ever before to enjoy a UK holiday.
1,854 families, made up of 7,870 individuals (families come in all shapes and sizes), enjoyed a holiday. While 65% of those were in England (where the charity received the most funding to provide breaks). 48% of families we worked with had never had a holiday before. 
When we say holidays give confidence and hope for the future, we know this because it shows in some of the feedback statistics we collect.
You can read more about our impact in 2022 through our headline impact data report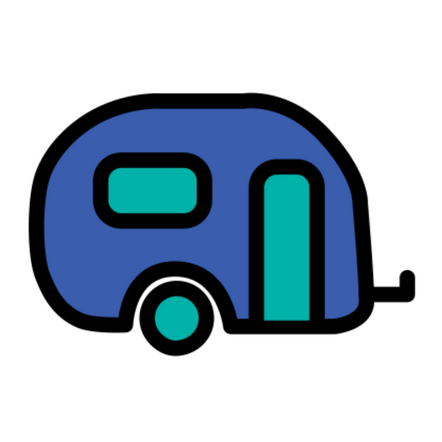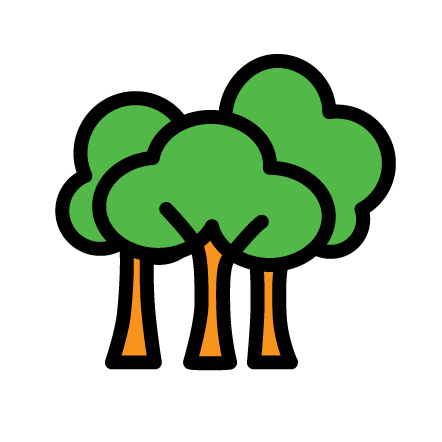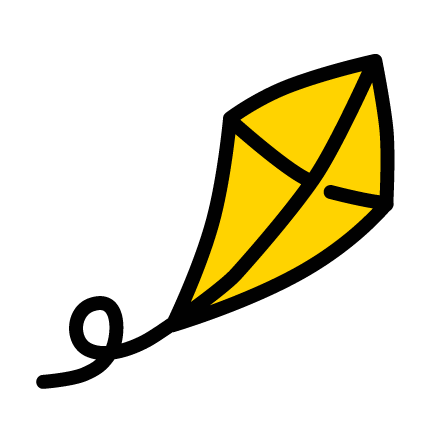 You might also be interested in: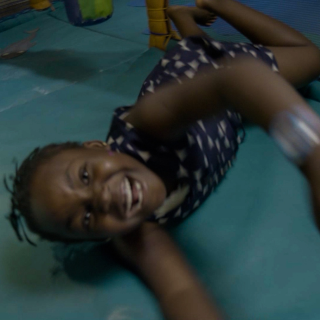 The Impact Report and Stats from 2022.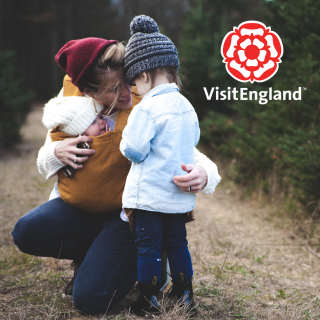 In early 2023, Family Holiday Charity was delighted to have received funding of £475,000 to support 610 families to have a holiday as part of the England for Everyone - phase 2 scheme.
Our annual review and accounts (published annually in the summer) shares more about our financial performance and other factors that are important to the charity.