Start fundraising and make a world of difference to families by following our 3 easy steps to fundraise.
1) Choose your challenge
We have so many ideas and resources for you to download. Check out our ideas
2) Set up your fundraising page and set your target
Set up a fundraising page on JustGiving with details of your challenge, and set yourself a fundraising target. You could set yourself a target of £100 which would give two families the chance to have a great day out! Raising £400 means you will help one family to have a short break, or a target of £300 means you'll help on average six families the chance to have a day out of fun.
3) Tell all your friends and family that you're fundraising!
Share your fundraising page with your friends and family and post it on your social media channels. Keep everyone updated as you start the challenge and let them know how you're getting on with photo updates. Don't forget to thank your supporters!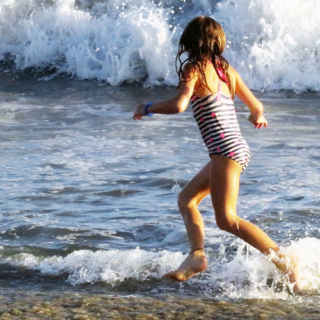 Everything you need to set up your own great fundraising activity.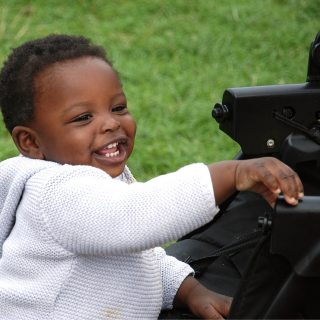 How to get your hard-earned fundraising to us safely.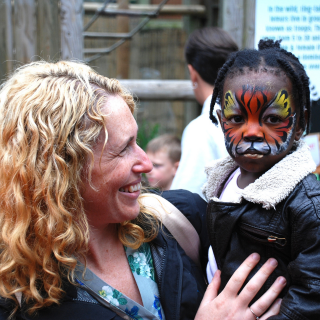 Before you do any fundraising, please read this guide.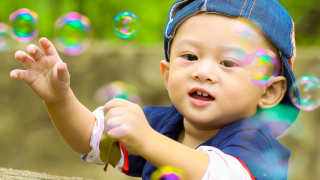 Fundraising Ideas
There are so many ways to raise funds for Family Holiday Charity! If you're looking to fundraise but not sure where to start, we've got ideas and tips to inspire you to be one of our #HolidayHeroes.