Start fundraising and make a world of difference to families by following our 3 easy steps to fundraise.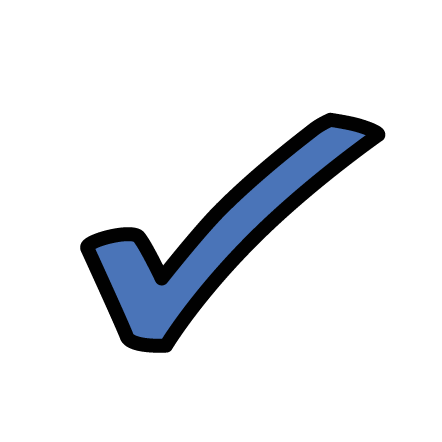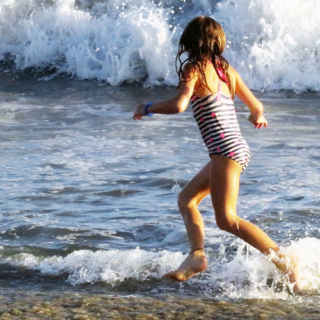 Everything you need to set up your own great fundraising activity.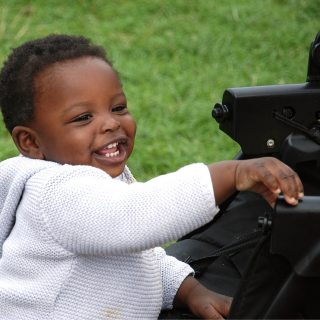 How to get your hard-earned fundraising to us safely.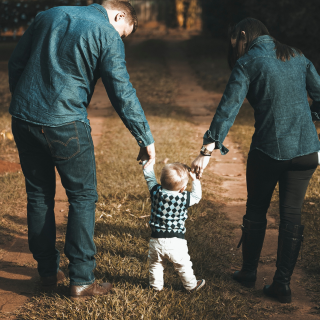 Before you do any fundraising, please read this guide.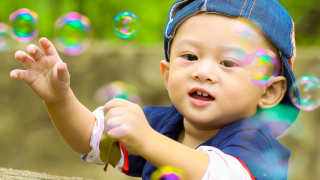 Fundraising Ideas
There are so many ways to raise funds for Family Holiday Charity! If you're looking to fundraise but not sure where to start, we've got ideas and tips to inspire you to be one of our #HolidayHeroes.