Family Holiday Charity and Visit Scotland have partnered successfully for several years to encourage Scottish tourism businesses to donate accommodation, transport and attraction tickets to the Family Holiday Charity for use in its social tourism programmes. 
In 2021 through to 2022, Family Holiday Charity and Visit Scotland collaborated on the first funded ScotSpirit social tourism project as part of the Scottish Governments Tourism Recovery programme. The scheme was focused on social tourism initiatives that seek to remove barriers to participation in tourism as well as providing financial support to those tourism businesses adversely effected by the pandemic. The partnership and funding of £338,000 aimed to enable 500 families in need in Scotland to take a short holiday in Scotland.
In total, 684 families were able to have a much-needed holiday through the scheme.
We worked with Qa Research on an independent impact evaluation to monitor and evaluate the results of the project. Some of the key highlights are listed below with results showing significant positive impact.
Confidence and wellbeing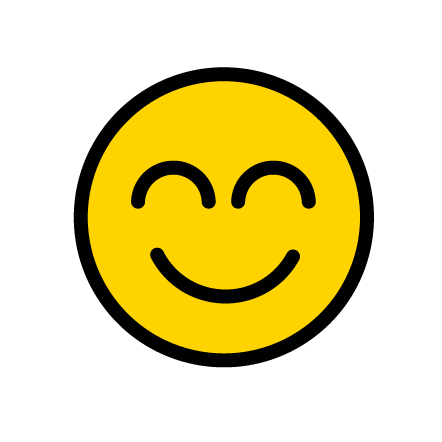 On participation in sport, outdoor activities and culture: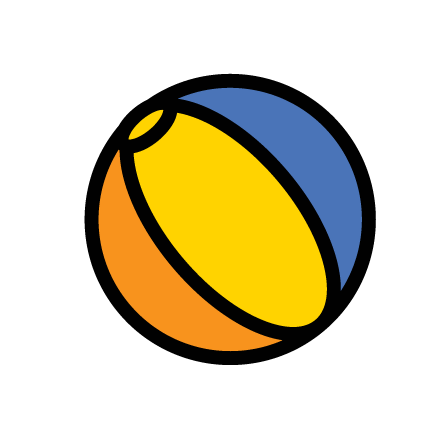 Social Value
A social value calculation was undertaken to provide an independent assessment of the impact and value of the ScotSpirit project for all stakeholders, not just the families taking the holidays and referral organisations, but value for the public purse. This piece of research has used the Social Value Engine, a tool accredited by Social Value UK.
This found that: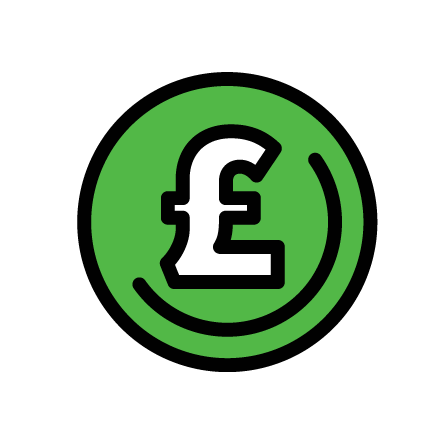 We are delighted to share the full impact evaluation report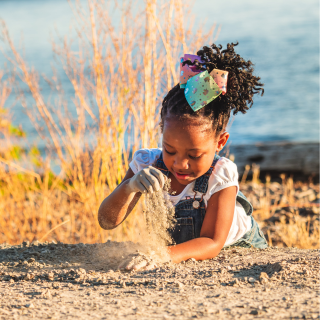 The impact of a UK holiday on families facing tough times.