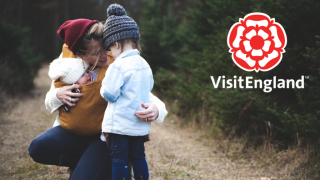 England for Everyone
In early 2023, Family Holiday Charity was delighted to have received funding of £475,000 to support 610 families to have a holiday as part of the England for Everyone - phase 2 scheme.
England for Everyone is a partnership project between Family Holiday Charity and VisitEngland, an arm's length body funded by the Department for Digital, Culture, Media and Sport (DCMS) in phase 1 and VisitEngland and HMGovernment in phase 2.
The projects aims were: 
to improve confidence and wellbeing in families 
increase participation in sport/outdoor activities and culture. 
The project also set out to remove some of the barriers to participation in tourism amongst families that otherwise would not have been able to participate as well as have a positive impact on the public purse in areas that support families via statutory services in the future. 
The total number of people we supported to have a holiday were: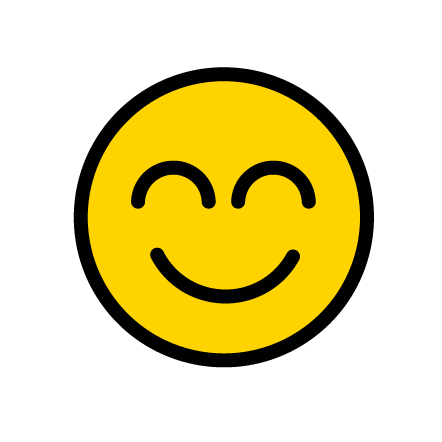 Over half of the families that travelled faced mental health issues (54%) and half of the families experienced low confidence. On average families faced/had faced four additional challenges beyond low income. 
We worked with Qa Research throughout the project to deliver a thorough research paper that showcased quantitative and qualitative analysis of the impact that having a holiday had on the families that benefited. 
The evidence shows that 86% of families reported that they had improved confidence following the holiday. In addition, 67% of families were now more likely to take part in new activities going forward.
Social Value
A social value calculation was undertaken to provide an independent assessment of the impact and value of the project for all stakeholders, not just the families taking the holidays and referral organisations, but value for the public purse. 
This piece of research has used the Social Value Engine, a tool accredited by Social Value UK 
We would like to thank of those involved in helping to deliver the project and look forward to phase 2 which is taking place early 2023.
This found that