Family Holiday Charity's fundraising lottery gives you the chance to win great prizes every week whilst helping provide families with the gift of a lifetime, the space and time to make lasting happy memories.
From just £1 a week you will be in with a chance of winning a weekly £25,000 jackpot. It couldn't be easier.  Simply sign up today to be entered into the weekly draw. 
As well as the big jackpot there are other chances to win.  If your digits are in same positions as the digits in the winning number sequence, you win a prize!
For every £1 entry each week, you will receive your very own unique 6-digit lottery number. Every Friday, a winning number is drawn at random and it could be yours! If your number matches the winning 6 digit number, you will be a massive £25,000 better off!!
Weekly prizes
3 digit match = 5 entries into the next draw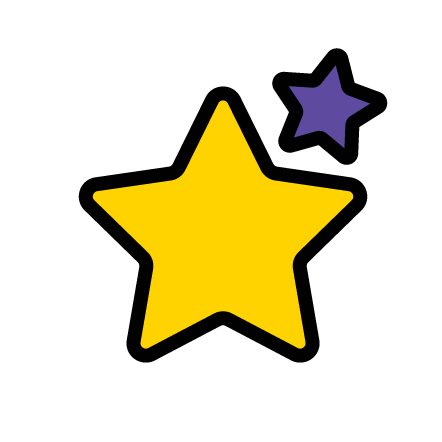 (Example, if the winning number sequence was 123456, the lottery number 163057 would be a 3-digit winning match; because 3 digits are positioned in the same place in the sequence.)
Sign up today and help families experience new things, laugh and smile together and make lasting memories.  All this whilst being in with a chance to win big yourself!
 
The promoter of this Unity Lottery is Family Holiday Charity, 7 - 14 Great Dover Street, London, SE1 4YR
Family Holiday Charity is licensed and regulated in Great Britain by Southwark Borough Council under account number R397.
A minimum of 50% of the total lottery proceeds go to supporting the work carried out by Family Holiday Charity, 18.4% on prizes and 31.6% on expenses and administration of the lottery.
You must be 18 or over to enter.
Be gamble aware, visit www.gambleaware.co.uk