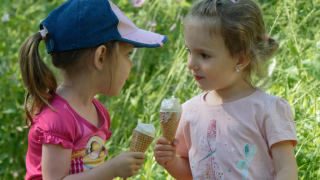 Make a donation directly
Simply make a donation and tell us the name of the person you would like to honour.
Collect at a funeral or memorial service
You – or your funeral director or other professionals helping you with your memorial – can simply take a cash collection at your service. Or if you prefer there are other ways to collect messages and memories at the same time.
You can make a donation directly to the charity via our bank account. Our details are:
Account name: Family Holiday Charity 
Sort Code: 20 37 83 
Account number: 60355321 
Reference: please use your last name and first initial as a reference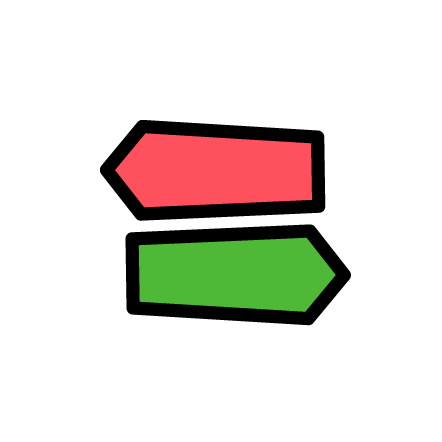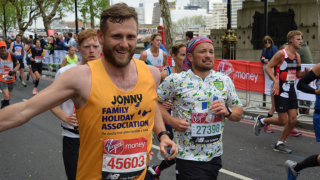 Take part in an event or challenge
Some people are motivated to remember their loved ones through achieving a goal or challenge on their behalf.
Take a look at our challenge events and join our team of #HolidayHeroes, or undertake your own event and just let us know so we can encourage you along the way.