We're proud to be working with VisitEngland on a project supported and funded by Department for Digital, Culture, Media and Sport (DCMS).
Together, our partnership, means this year more than 800 holidays will be available to families who need a break but feel that a holiday is impossible. The generous funding of £600,000 will:
Help more families facing tough times (and who are eligible) to access a holiday

Offer holidays to families who might not otherwise have access to a break in England – including accommodation, help with travel and food

Support the UK tourism and hospitality sector
Please be aware that families can't ask us for a holiday directly. Someone who works to support families must make an application - we call that person 'a referrer'. If you're going through a tough time, you can find out how we help families to have a holiday. here.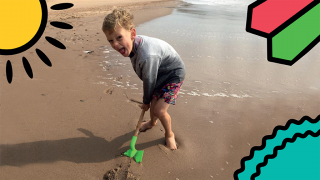 Who the holidays are for:
England for Everyone holidays are for families living in England who meet the eligibility criteria. Families can be referred for a holiday by someone they are already working with – like a health and social care professional. Our advice for families page explains everything you need to know. 
Refer a family
If you would like to refer a family living in England, you will need to be registered as a referrer and make an application. Find out more about being a referrer on our advice for referrers page. 
What happens next?
Once a referrer has made an application for a family, the Family Holiday Charity team will assess the application. If the family is accepted for a holiday, the team will explain the next steps. Exciting! After the holiday, we'll ask for feedback. Everyone's feedback will be made into a report so we can learn more about holidays and how they benefit families.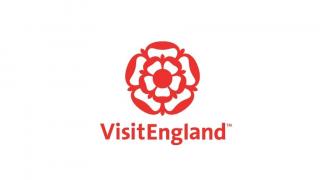 England for Everyone Launches
As part of VisitEngland's England for Everyone initiative, this partnership launched on Thursday 10th February. Read the press release and find out more about why DCMS and VisitEngland are excited about the project