Families who need a holiday come from all around the UK.
Family Holiday Charity works closely with other charities and funders who raise or donate funds to send families away on holiday. 
We are proud to work with two groups, who raise funds for families facing tough times, and where we are proud to deliver the holidays, they fundraise for.
Find out more about our partnerships with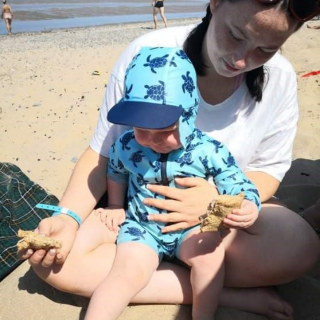 Supporting local families to access a holiday.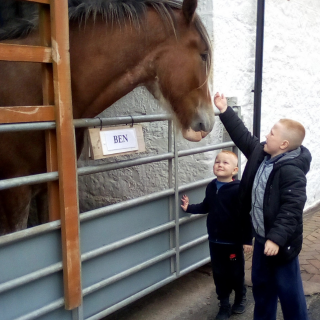 Supporting local families access holidays.
Would you like to work in partnership with us in this way?
Family Holiday Charity would like to help more families across the UK. If you would like to form a local supporter group, please get in touch with us at hello@familyholidaycharity.org.uk