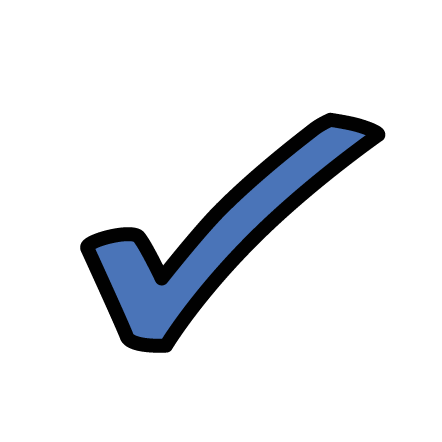 For families facing illness, isolation or bereavement, a holiday creates lasting memories and immediate smiles.
Help Family Holiday Charity create more smiles by walking miles.  We've set a challenge to (virtually) walk round the coast of Britain – some 11,072 miles – and raise £11,072, enough to offer 44 families a much-needed holiday.
Join us by adding your miles to our virtual tracker and being sponsored as you go. Share some friendly competition with colleagues, family or friends as you compete to bring more smiles to families facing tough times.
Why Hike for Holidays?
Holidays give families space and time together – to laugh and have fun – as well as rethink, rebuild and refresh.  Breaks open up a world of possibilities, bringing long lasting impact and bringing smiles all around.
You can do your miles your way...walk, jog, amble or ramble. However you get them, your miles will help families like Shania's…
As a working mother of 3 children with behaviour challenges, lockdown nearly broke Shania. Taking on the role of sole earner when her husband lost his job, and makeshift teacher to her kids during the various lockdowns, added a financial and emotional pressure to her already stressful and busy life. Then they lost a family member to Covid, deepening the anxiety and building pressures.
You'll find lots of helpful bits in our Fundraising Packs to help you- bunting templates, posters, and other ways to boost your fundraising.
We've also got prizes up for grabs for the team who completes the most miles and the team who raises the most.
So what are you waiting for?
Ready? Steady? Hike!