Join our team of #HolidayHeroes – walking, running, jumping, skydiving – to give families the gift of time away together.
Holiday Heroes are the community of people who come together to make time together a possibility for families facing tough times. It's your energy, commitment and passion that mean families can laugh together and make lasting memories. Holiday heroes help families living with day-to-day struggles, facing illness, isolation, bereavement.
Family Holiday Charity offers a few organised challenge events each year – London Marathon, Great North Run and the Royal Parks Half Marathon.
We can also help #HolidayHeroes who would like to organise their own event, on their own or with a team.
Benefits of being a #HolidayHero team member
A training plan to help keep you on track to achieving your goal

Support with fundraising to help you achieve your minimum fundraising pledge

Loud and enthusiastic cheering on!

An annual training and development meeting where you can hear from other participants, learn top tips and meet your fellow #HolidayHeroes

Support from teammates and fellow #HolidayHeroes through our Facebook community

Recognition for achieving your goal
For London Marathon Holiday Heroes
Two cheer spots en route – the ideal spot to say hi to family and friends who come to support you

Pasta party for a post-race refuel

Post-race massage
Apply for the 2022 Royal Parks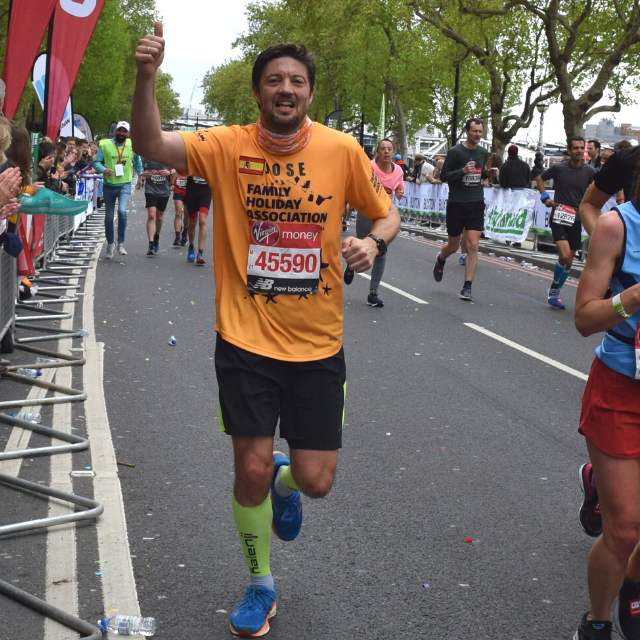 Apply for the 2022 London Marathon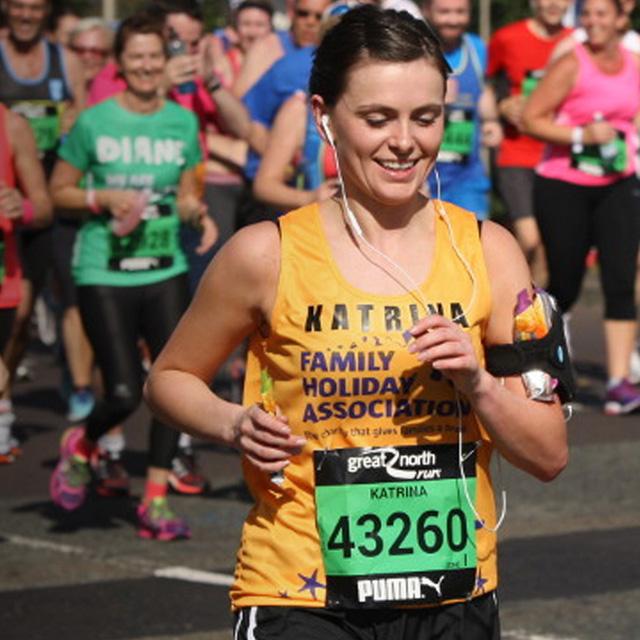 Apply for the 2022 Great North Run
Join us to raise funds for families who need a holiday. If you don't fancy any of these options, give us a ring on 0203 117 0650.